Try adjusting your search criteria.
Save Search
What do you want to name this search?
Would you like updates for new homes, price drops, etc?
How Often?
How?
Select as many as you want. Applies to all shopping notifications.
You are opting in to receive shopping texts from Homie. Message and data rates may apply. Message frequency varies. Reply HELP for help. STOP to cancel. SMS Terms and Privacy Policy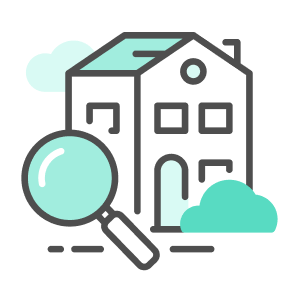 Search Saved!
Search quicker
No need to repeatedly set your search parameters. Just click "Your Saved Search" in the navigation or search suggestions.
Across devices
Start your search on your computer, continue on your phone.