Get the home you
really

want
Never miss another listing when you register and search with Homie.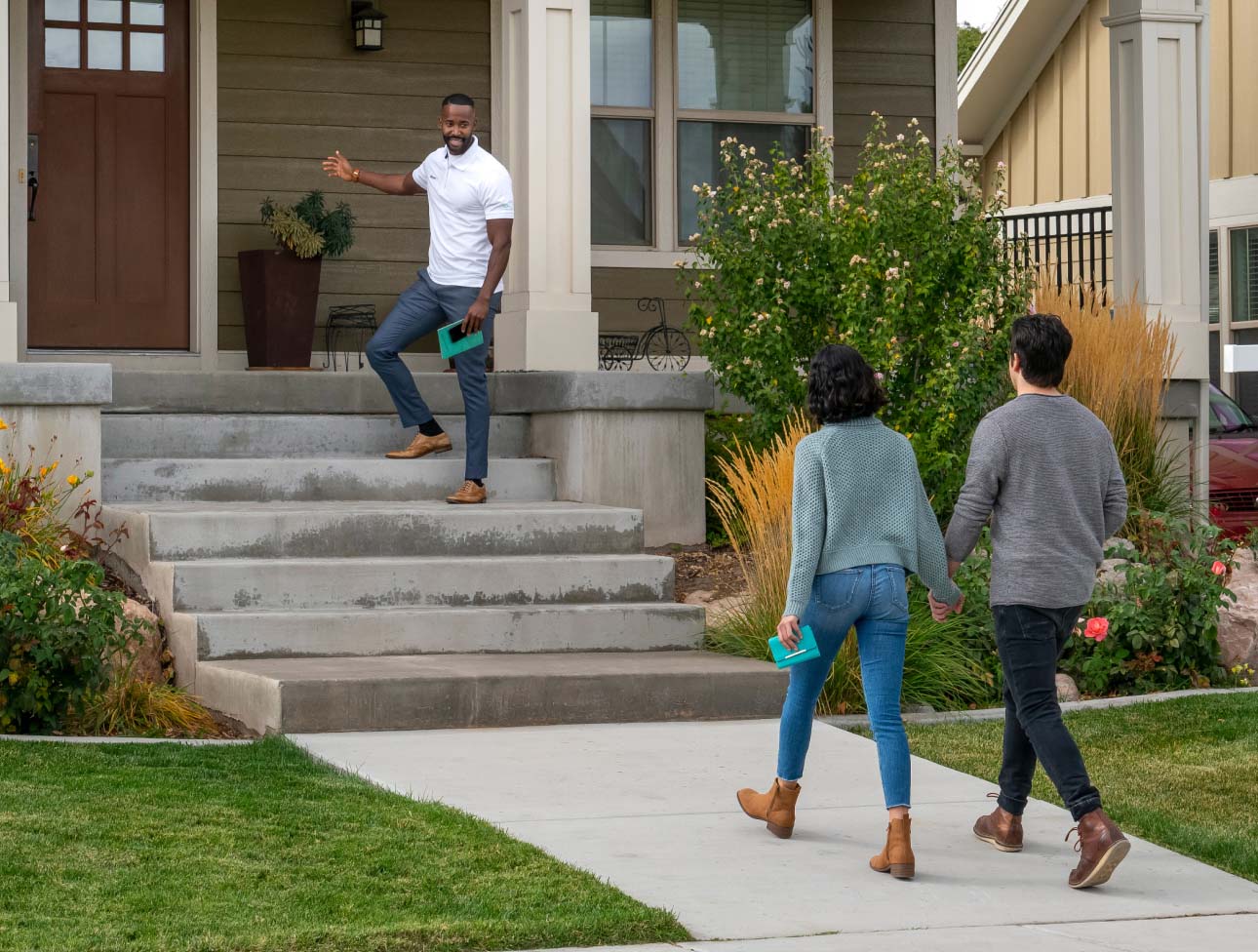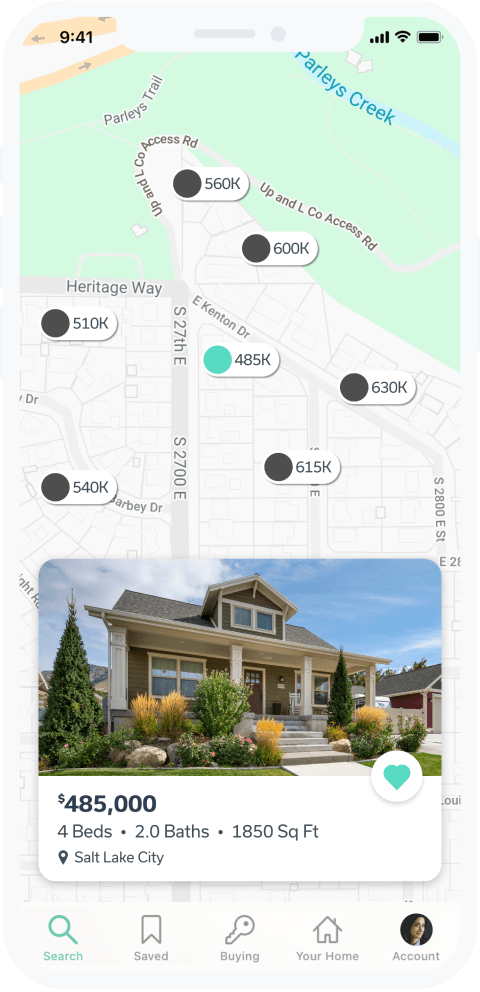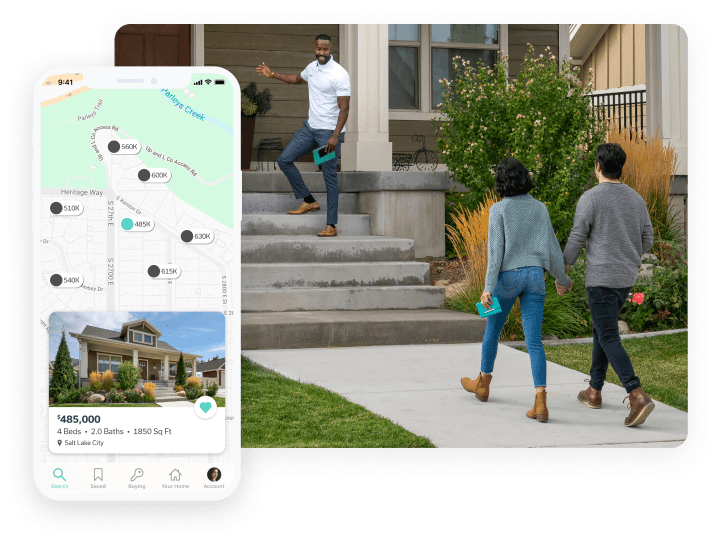 "Homie does everything you need to buy a home. It was so easy and quick!"
Find Homes First
Get access to Homie listings before they hit the market, and schedule tours on demand in the Homie app.
Get More for Your Money
Keep up to 50% of the buyer commission† and get low interest rates from Homie Loans™.
Win With Homie Cash™
Homie Cash™ makes you a cash buyer. Cash offers are 4x more likely to win your dream home.
We've got your back
Thousands of customers found their dream home with Homie. We can help you find yours.
More Customer Stories
Buying the Better Way
| | Homie | Traditional Way |
| --- | --- | --- |
| Dedicated agent with local expertise | | |
| Make all cash offers with Homie Cash™ from Homie Loans™ | | |
| Guaranteed best rates with Homie Loans™ | | |
| Split up to 50% on buyer commission | | |
| Mobile app to search MLS listings and schedule tours | | |
| Connect you with mortgage, insurance, and closing services | | |
| See Homie listings before they hit the market | | |
Find Your Home First, Tour it Fast
See homes first and tour homes fast, right from your smartphone. Click to take a tour, an agent meets you at the door.
Listing Alerts
Never miss a listing again. We'll alert you anytime a new home hits the market that meets your criteria.
Tour Scheduling
Book tours in the app and see homes fast, often the same day.
Recommended Homes
Search smarter. Our tech learns all of your dream home must-haves and suggests similar listings you may have missed.
Create Your Account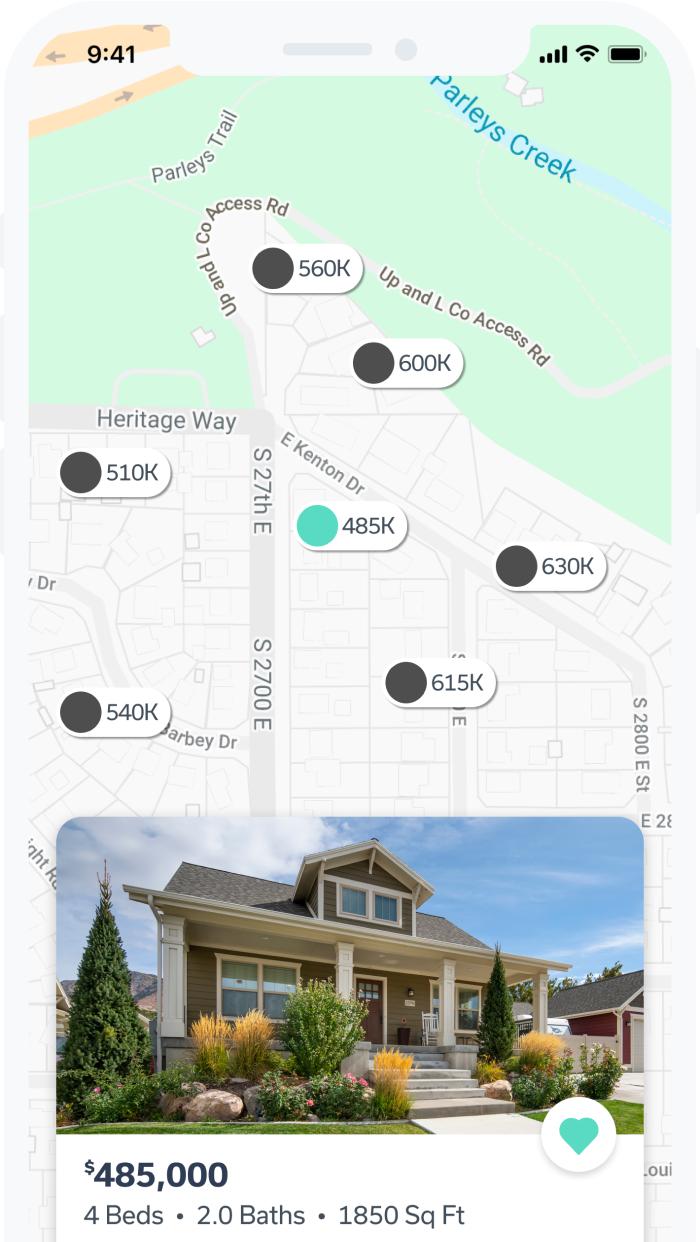 Guaranteed Lowest Rate
Homie Loans™ can help! They'll beat any competitor's locked loan estimate or pay you $500*.
Get Pre-Approved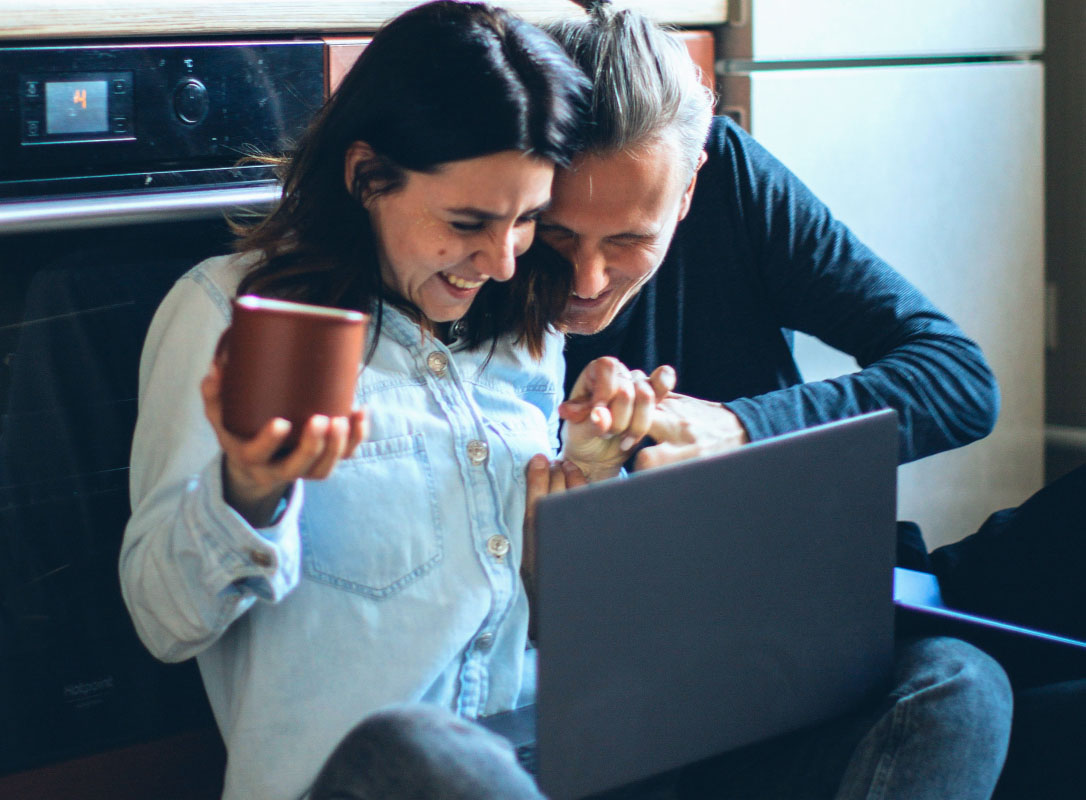 Your Home is Waiting
Get in touch with a local Homie Buyer's agent now.
†Subject to terms outlined in the Buyer Broker Agreement.
**Subject to Terms & Conditions
One of our local agents will be in touch with you soon!
Sorry, there was an issue submitting your information.
Please try again, or contact us at (385) 429-6888.