See Homes and Stay Healthy
Your full-time, dedicated agent will continue to help you through the buying process. Here are some things to be aware of during this time
Video walkthroughs. Many home sellers may be reluctant to allow a large number of buyers to visit and inspect their home on showings. To help deal with this issue, Homie will be encouraging sellers of Homie-listed homes to create video walkthroughs of their home. Homie sellers will not be hosting open houses during this time.
Video-chat tours. If you are getting serious about a specific home, our agents may be able to take you on a video-chat tour of a home through Facetime or other video conferencing tools.
In-person tours. Where video walkthroughs or virtual tours are unavailable, your Homie Buyer Agent will do their best to secure an in-person visit but will be following the CDC's recommendations around social distancing.
Pre-approval. If you haven't already, this is a good time to get pre-approved for a loan so you can narrow your search and minimize the number of tours you are requesting. Your buyer agent can help you narrow down the list of homes you would like to see to limit any exposure.
Closings. Once you are under contract on your dream home, you may see unexpected delays in closing your transaction due to limited availability of third-party service providers, such as county recorders, appraisers, or inspectors. Your Homie Buyer Agent will continue to communicate with you often about your timeline.
Unlock Your New Home
Discover and buy the perfect home you never thought you could afford.
The Stress-Free Way to Buy Your Next Home
With rapidly increasing home prices and a limited number of homes for sale, it's harder than ever for homebuyers to find the perfect home within their budget. It no longer needs to be a frustrating process. No one taught you how to buy a home in school but Homie's got your back.
Get Started
Buy More Home For Your Money
We make it easier to afford your dream home by getting you an amazing interest rate with Homie Loans™ and refunding up to $5,000 to help with closing costs. Booyah.
$
Traditional Way
Homie Way
Buyer Refund when you use Homie and Homie Loans ™
$0
$

5,000

*
Average savings by using Homie Loans™

$0
$

2,250**

Total Savings
$0
$

7,250
Get Started
*Buyer refund subject to lender approval and buyer agent commission. See full terms and conditions in buyer-broker agreement and agency disclosure.
Our Team of Pros Make It Easy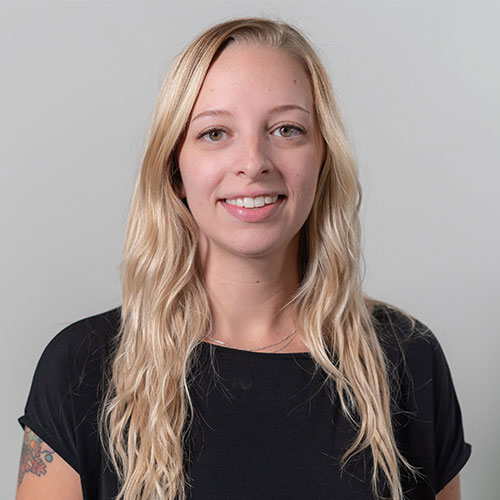 Your Dedicated Real Estate Agent
Your licensed Homie Real Estate Agent guides you through the entire process. They lead your team of specialists and will personally help you negotiate the best price for your home so you don't overpay.
---
Your Tour Agent
Your dedicated tour agent will meet you in person to see all those sweet homes you are interested in.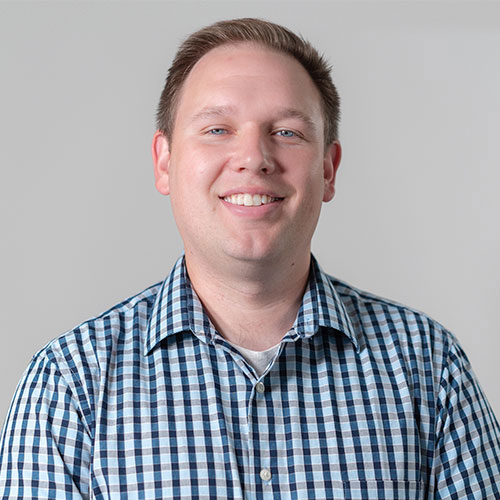 Your Mortgage Coach
Your Homie Loans™ mortgage coach will guide you through the process of getting the best loan for your new home.
The Homie Six-Step Plan for
Stress-Free Buying
1. Search and Tour Homes

Register and search Homie.com to find all homes for sale that meet your criteria (not just homes being sold by Homie), and schedule on-demand tours at any time through our handy dandy app or directly through your Homie tour agent.

Register and Search

2. Get prequalified with Homie Loans™

Know exactly what you can afford and show buyers you're serious when you are ready to make offers.

Get Prequalified

3. Create an Amazing Offer

Your Homie offer specialist will help you submit a killer offer that's sure to get noticed.

4. Negotiate the Best Deal

Your Homie offer specialist will negotiate for you so you don't have to deal with all that back and forth and make sure you get your perfect home without overpaying.

5. Prepare for a perfect close

Your Homie closing specialist will guide you through the final steps from contract to close, easy peasy.

6. Party

You did it! You bought your home the smart way, covered your closing costs with the $5,000 Homie buyer refund and got an amazing loan with Homie Loans™! Go ahead, throw a house party with all that money you saved (and don't forget to invite your homies).
How Homie's Got Your Back
| | Traditional Way | Homie |
| --- | --- | --- |
| Dedicated agent with local knowledge and experience | | |
| Dedicated agents to show homes | | |
| Dedicated offer specialists and attorneys to help with negotiation and contracts | | |
| Mobile app to schedule tours and make offers | | |
| Up to $5,000 buyer refund to cover closing costs | | |
| Amazing rates and low fees on your mortgage from Homie Loans™ | | |
Let's Do This.
Have questions? Give us a call at (385) 429-6888 or check out our home buying FAQ.
Homie Loans™ is an Equal Housing Lender NMLS # 1016597
Buy the home of your dreams.
Get the sleep of your dreams.
Buy your dream home with a Homie agent and you'll receive a FREE Original Purple mattress at close.* You may also qualify for thousands of dollars in a buyer refund to use towards closing costs. There's never been a better way to buy a new home.
Sign up today to begin touring homes and rest easy knowing Homie's Got Your Back!
*Some conditions may apply. Details can be found in the Buyer Broker Agreement. A BBA must be signed to be eligible for promotion.