We've Helped
Thousands

of Customers, Just Like You

We've closed over 12,000 transactions throughout all of our locations, totaling in over $100 million saved in real estate commissions.
Our Reviews Speak for Themselves
Homie Customers Who Are Celebrating Homeownership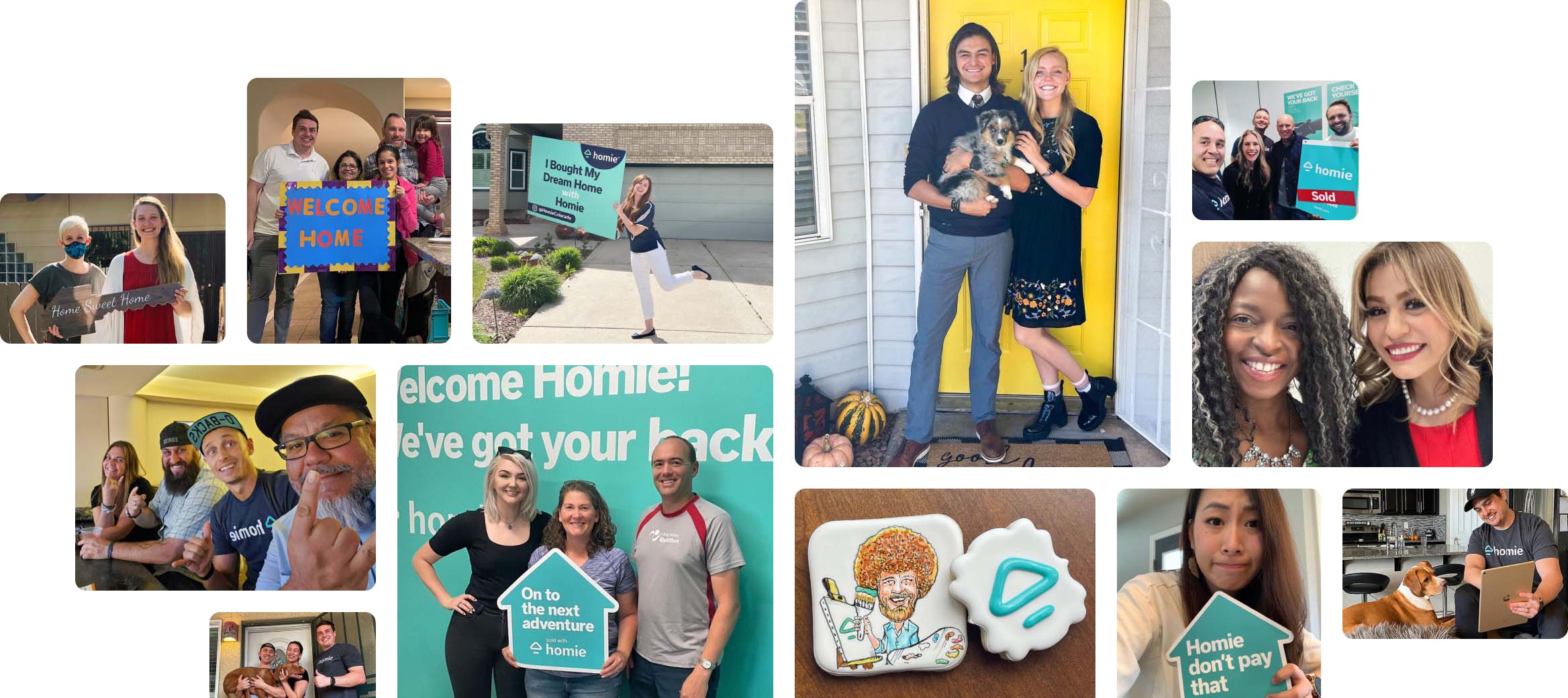 One of our local agents will be in touch with you soon!
Sorry, there was an issue submitting your information.
Please try again, or contact us at (385) 429-6888.