Never Pay High Commissions
For far too long, organizations have worked to protect an old business model and outrageous commissions. Homie was started with a basic belief, that modern technology combined with a team approach to real estate could dramatically reduce costs and make the entire experience better.
How does Homie save you thousands?
By integrating more of the services you need when you buy and sell a home,
you get way more and we can charge way less.
Sell
$1,500 flat fee
Team of agents
Streamlined listing and marketing
Buy
Up to $5,000* refund for closing costs
Dedicated agent
On-demand tours
Loans
Homie Loans™ Low rate guarantee**
Top 1% in speed-to-close
Instant prequalification
NMLS# 1016597
UT MB# 8533383 AZ
MB# 0945972
*Buyer refund subject to lender approval and buyer agent commission. See full terms and conditions in buyer-broker agreement and agency disclosure.
**Homie Loans™ and Homie have a business relationship in that both are owned by the same persons. Learn More.
Don't take our word for it
Our team of pros make it easy
Your team of experienced agents, attorneys, and experts will guide you every step of the way. Technology makes it efficient and our team makes it amazing.
Tahni
Homie Listing Agent
"Working with customers to sell for top dollar and save thousands in commissions is what I love."
Jamison
Homie Buyer Agent
"As a licensed agent and attorney, I love helping our customers negotiate the best deal for their dream home."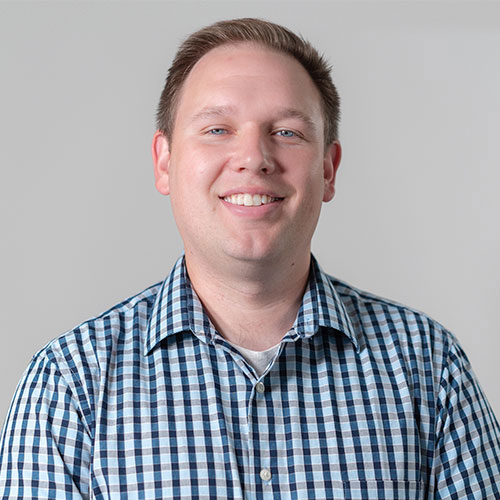 Michael
Homie Loans™ Mortgage Coach
"I love helping customers find the best mortgage so they can afford their dream home and save thousands in closing costs."
Company
NMLS# 1016597
and
NMLS# 1025171
We've got your back
Join thousands of happy Homie customers by taking control of the process and saving thousands in unnecessary fees.
Ready. Set. Go.
Get started today and save thousands by buying or selling with Homie and Homie Loans™. We've got your back.