We're Changing Real Estate, For
Good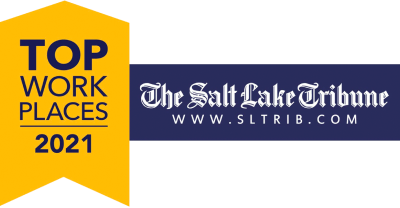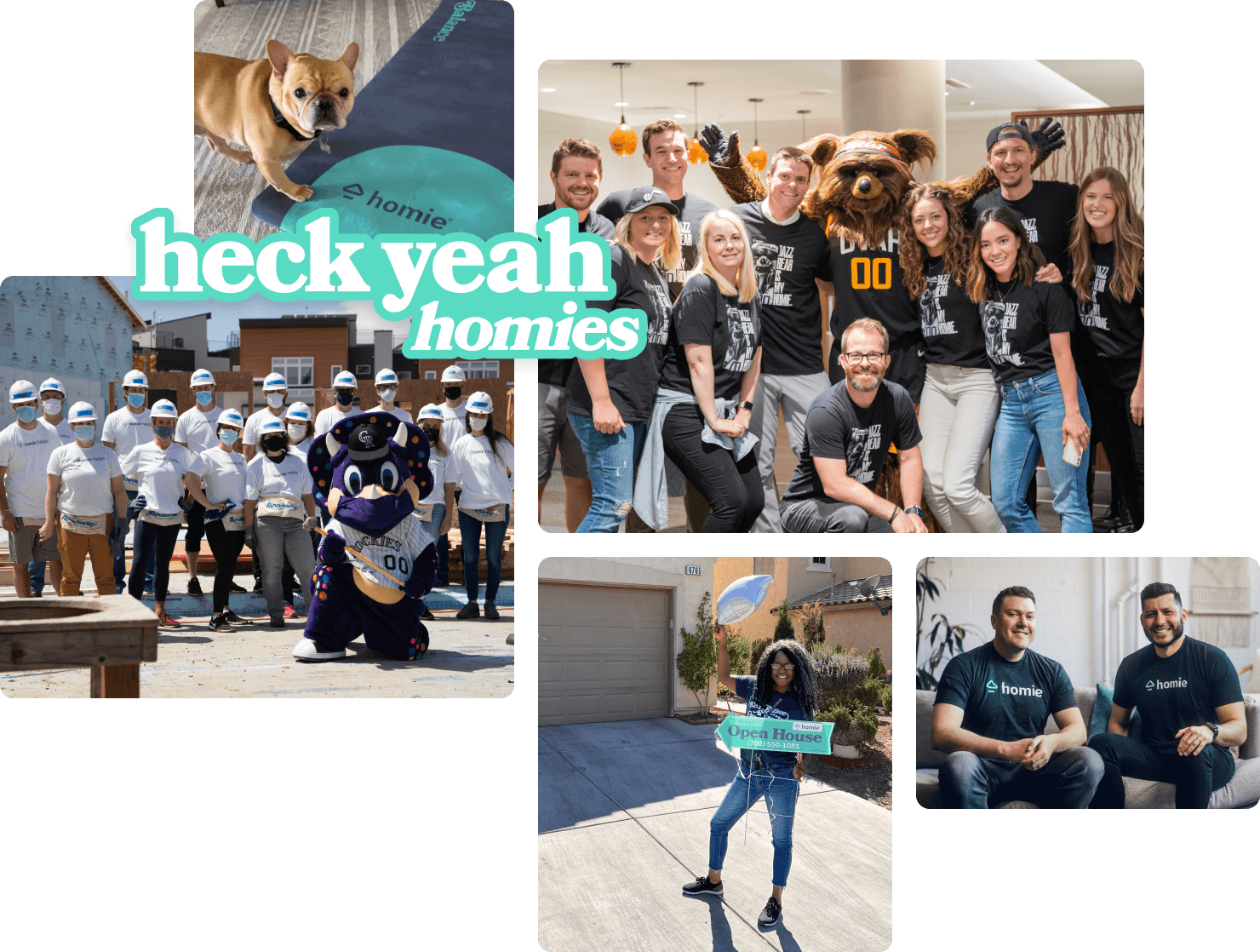 What is Homie?
Homie was born in 2015 in the great state of Utah. Five years later, we're the fastest growing technology-enabled real estate brokerage on the continent.
Today, we've changed real estate in Utah, Arizona, Nevada, Colorado, and Idaho. We've set our sights on taking the Homie mission nationwide.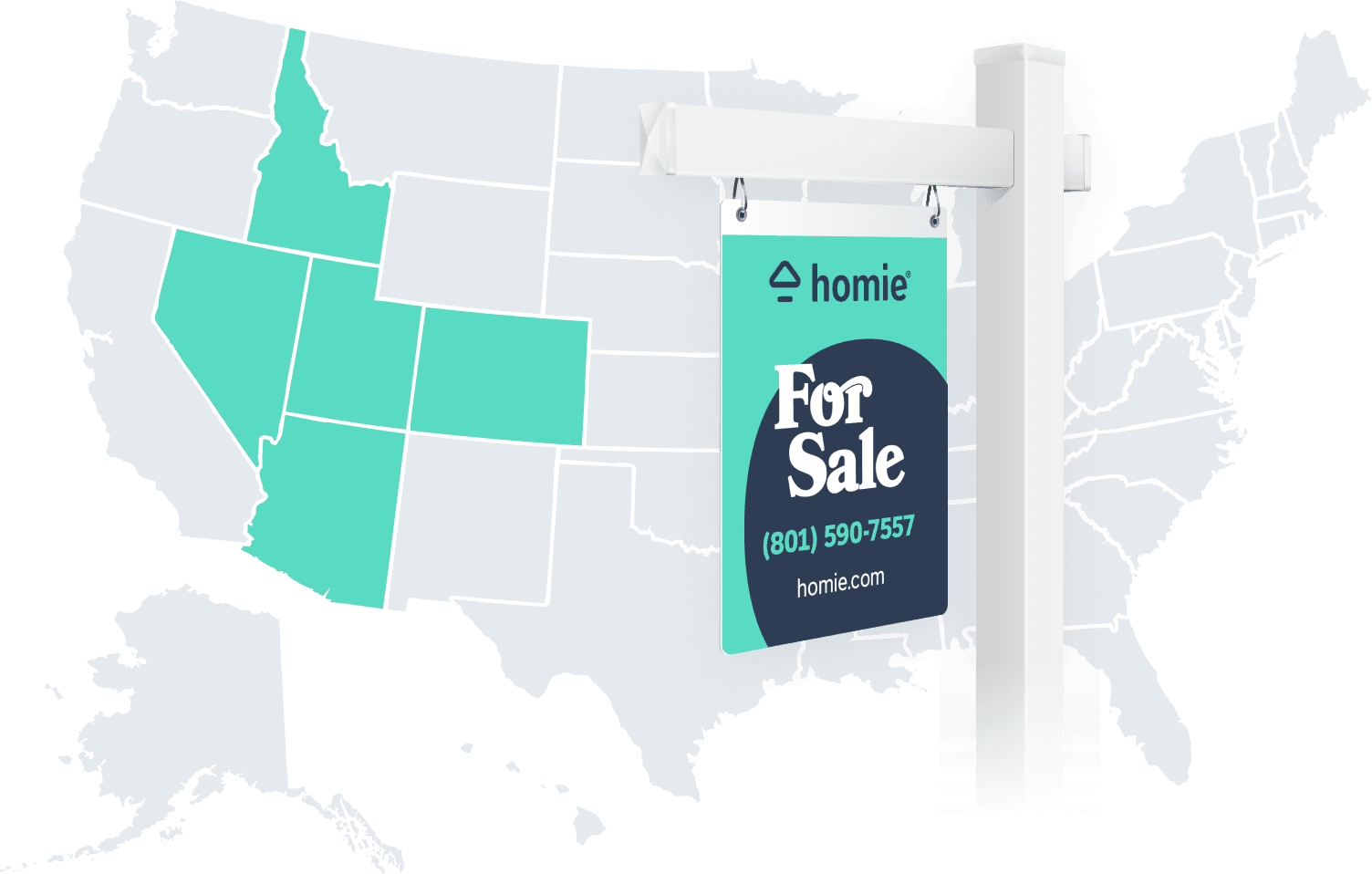 We're here to help people everywhere unlock possibility.
By promising a simpler system, a Homie to help them get there, and a fair, transparent and affordable experience, we're changing the narrative of an outdated industry.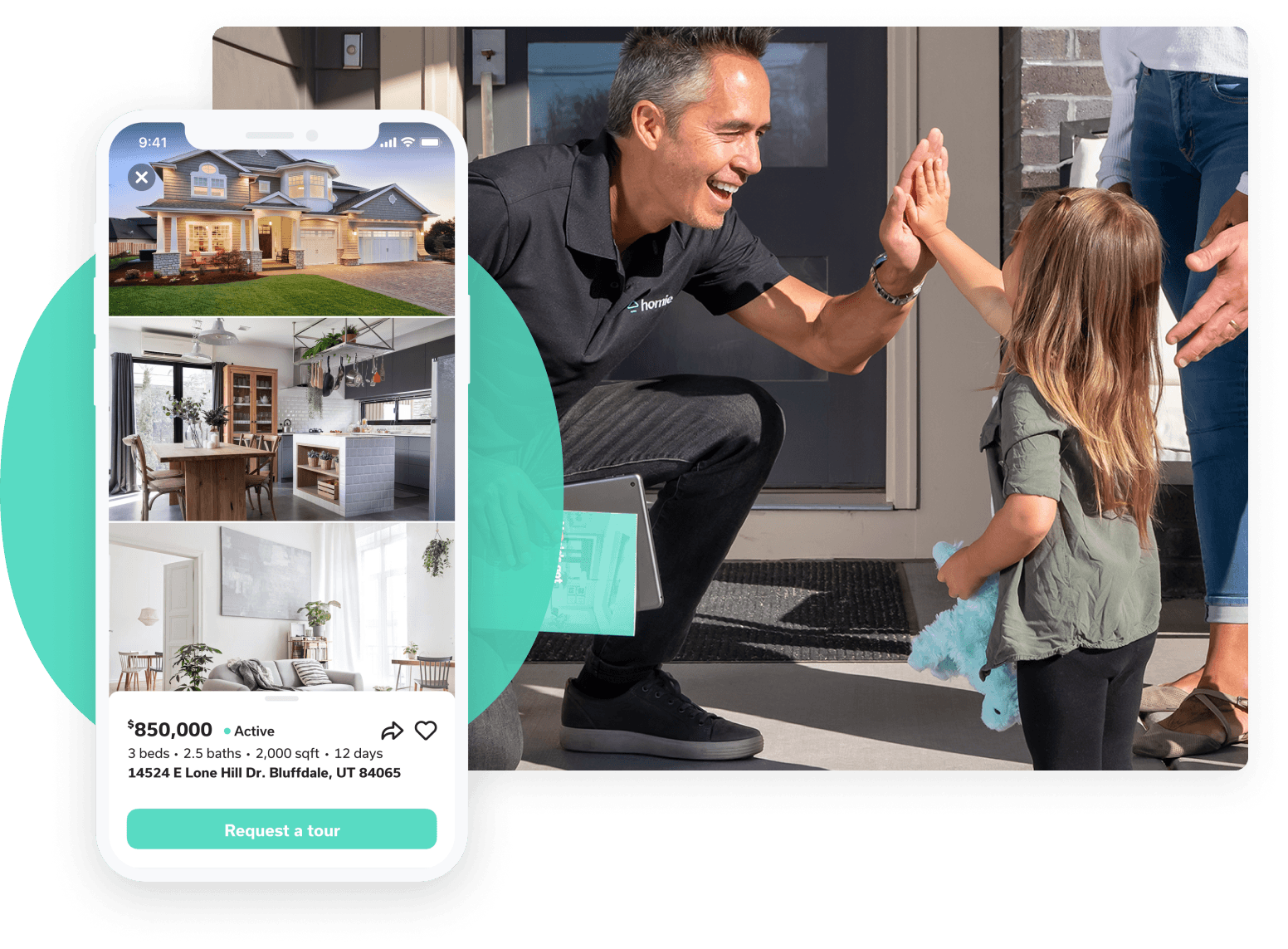 Disruption
The status ain't quo
We start with why, fighting fearlessly for fairness. Leadership doesn't require permission.
Loyalty
Homie's got your back
We are all in this together and accountable to one another, our customers, and our communities.
Balance
Fight for your right
We care for ourselves, so we can take care of others, by fostering an environment that prioritizes mental and phsyical well being.
Humility
Check yourself
Grateful isn't dead. Kindness is contagious. Progress over perfection, always.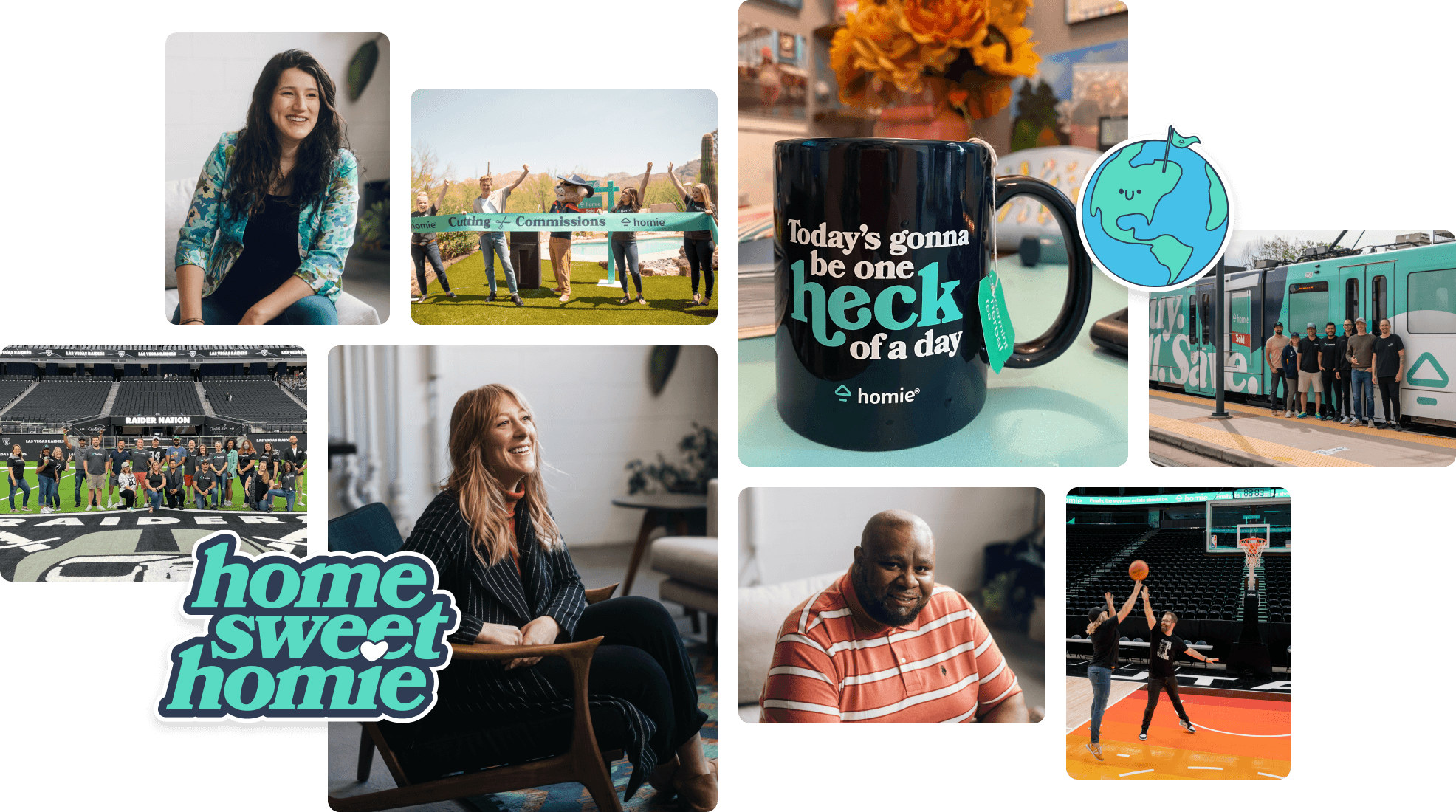 Benefits That Really Benefit You
We've Got You Covered
Medical, dental, vision, paid parental leave, and more, with an HSA option. We care about you and your family's well being.
Feel At Home at Homie
Mental health support, travel planning perks, and even volunteer opportunities. We do what it takes to put your work-life balance first.
Investing in You
Stock options are available as well as 401k for our employees to set aside for the future.
Time Off to Take Care
To begin you will receive a week of separated sick time and starting PTO at three weeks per year (accrual), with an increase each service year. On top of that, you'll get 12 paid holidays - including our very own, Homie Day! Did we mention you also get your birthday off?
Homie Discounts
Buying or selling your home? Homies receive discounted rates on Title, Mortgage, Insurance, or a new home purchase.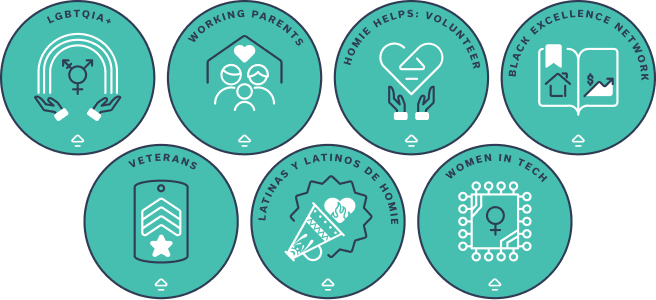 Our Commitment to Diversity and Inclusion
At Homie, our employees are authentic and come from all walks of life because the people we serve are from all walks of life. Homies are diverse, hustlers, investors, creators, LGBTQ+, and working hard for the idea that anyone can own a home.
We are traditionally educated as well as from the school of hard knocks. We are industry innovators disrupting the status quo. Homies are people committed to working in a safe, supportive, and collaborative environment where all ideas are heard and valued.
Homies don't merely work here, they build their careers here and join a family that embraces love, is accepting of all, and is truly inclusive.