Provider Marketplace: Neighbor
Home Sweet Moneymaker
Got a basement, shed, lawn or garage with some extra space screaming "RENT ME?" Now there's a way to turn that extra storage space into a monthly payment with Neighbor's peer-to-peer marketplace.
Neighbor matches up homeowners who have extra space with people who need storage. How does peer-to-peer space rental work? Basically, you decide on the space in and around your home that you want to rent out, (it can be almost anything—a portion of your basement, your driveway, the spare bedroom, a closet). Then you list the space online through www.neighbor.com. During any month that someone rents it, you earn cash.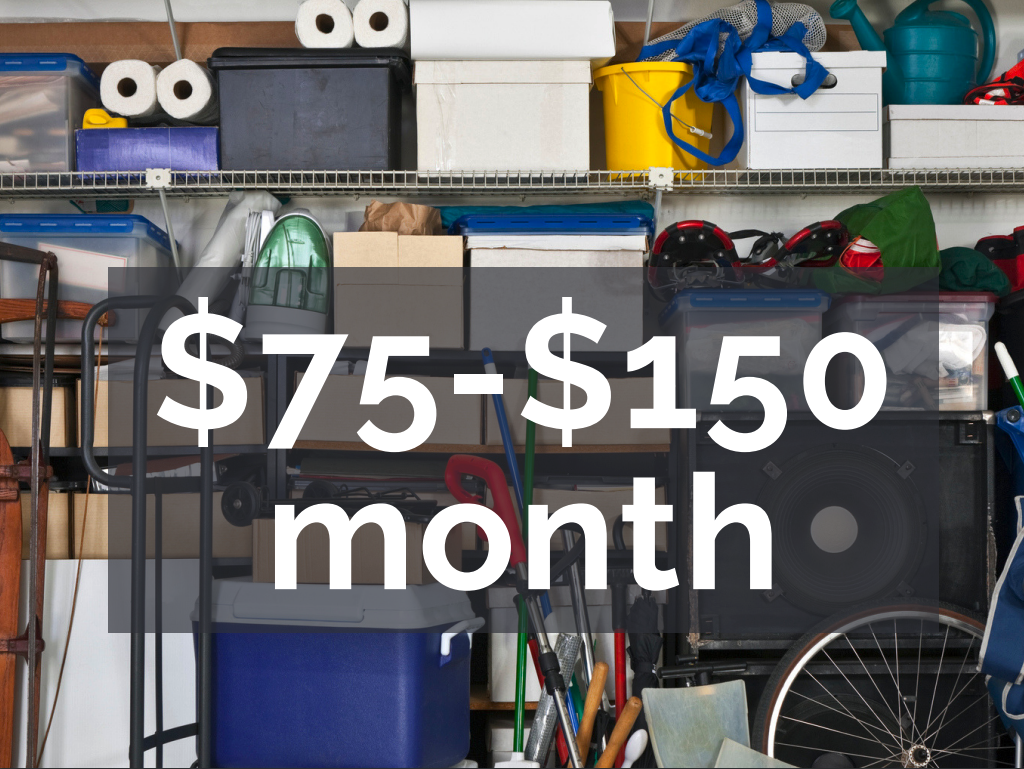 "It's like Airbnb, except there's no one in your kitchen when you wake up," says Preston Alder, one of the company's founders. "You sign up, open your garage or your gate, they put their stuff in. You set your own price. And you may not even see that person for six months."
Alder said that he and co-founder Colton Gardner want these untraditional rental spaces to feel like the renter is storing stuff in a neighbor's home. And for the homeowner—or a buyer who's choosing between a 3-bedroom condo and a 4-bedroom single-family home on Homie.com—the prospect of earning a little extra cash for doing next to nothing can represent the freedom to upgrade.
"You set your own price and specify the amount of access you want to give the renter," says Alder, who indicates that first-time homebuyers and young millennials were the first to jump on board, although they're seeing hosts of all ages and life stages now on Neiybor.com.
Neighbor works for commitment-phobes, too: homeowners can offer long-term rental spaces or something short-term, even just a couple of weeks. Renters and hosts have their IDs verified by Neighbor. And if pricing the space seems like a hassle, Neighbor can offer suggestions.
Renters find a home for their stuff at about one-half the cost of a commercial rental unit. Homeowner hosts earn cash at the end of the rental period or at the end of each month the space is rented, whichever comes first.
If it seems like a win-win for everyone, it is. "These are people in your community, people you can trust because they're your neighbor," say Alder. "And, if you're looking at upgrading to a larger home, it may help you justify a larger buy and turn the extra space into a money-earning asset."
Homie buyers and sellers can learn more about renting their extra space through Neiybor.com in the Homie Marketplace.