Buying & selling a home really
should

be this easy.
A simpler process.

An agent who has your back.

A house full of savings.
Never miss another listing when you register and search with Homie.
Receive no obligation home value report when you start your listing.
"Great service! One stop shop. Our agent was amazing!"
Expert Agents Who Care
Supportive local agents that focus on you. No high commissions. No pressure.
Talk to an agent
Savings That Stack Up
Keep more of your equity when you sell and get the house you really want when you buy.
From Start to Finish
Real Estate, Mortgage, Closing, and Insurance under one roof for a faster, simpler process.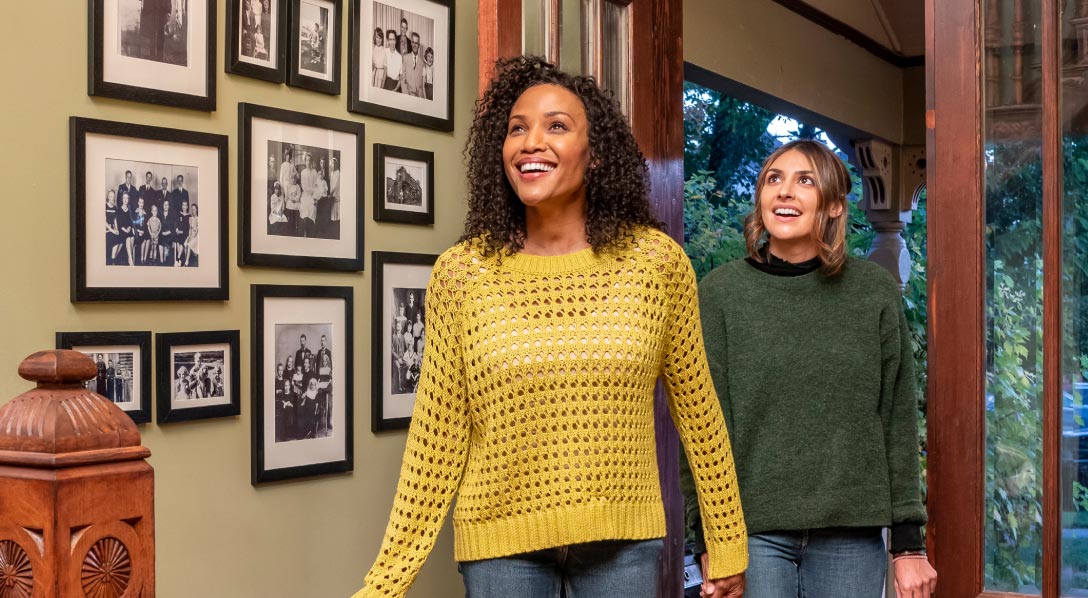 Buy a Home
Make cash offers with Homie Cash™.

Split up to 50% on buyer commission.
Low interest rates with Homie Loans™.

Early access listings.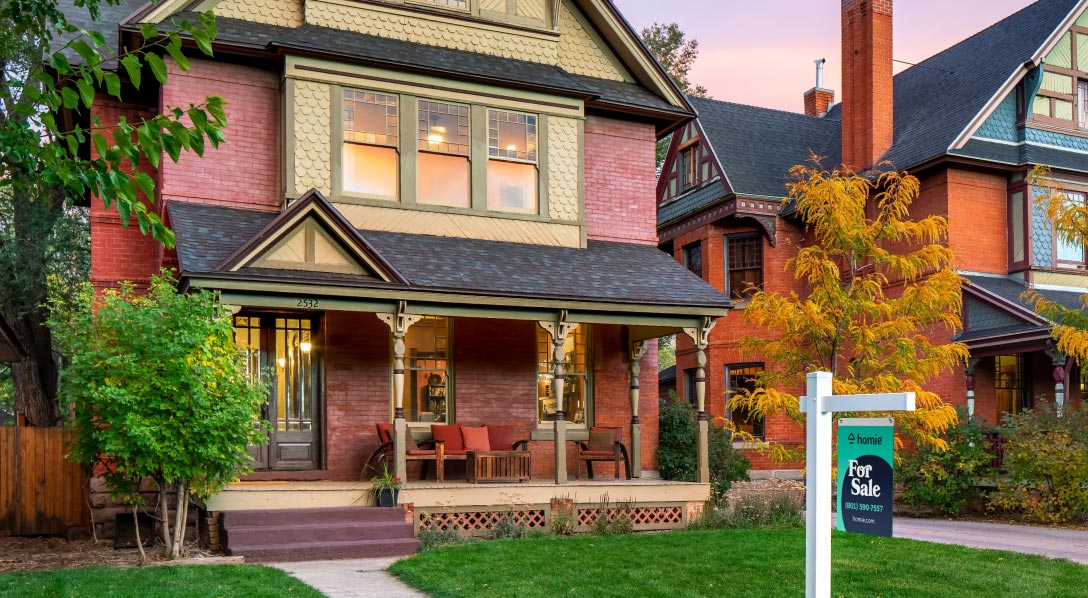 Sell a Home
Pricing and marketing.

Sell fast for top dollar.
$100,003,250
Yep. That's how much we've saved our customers.
On average, Homie saves sellers over
$10,000 per transaction.
Learn How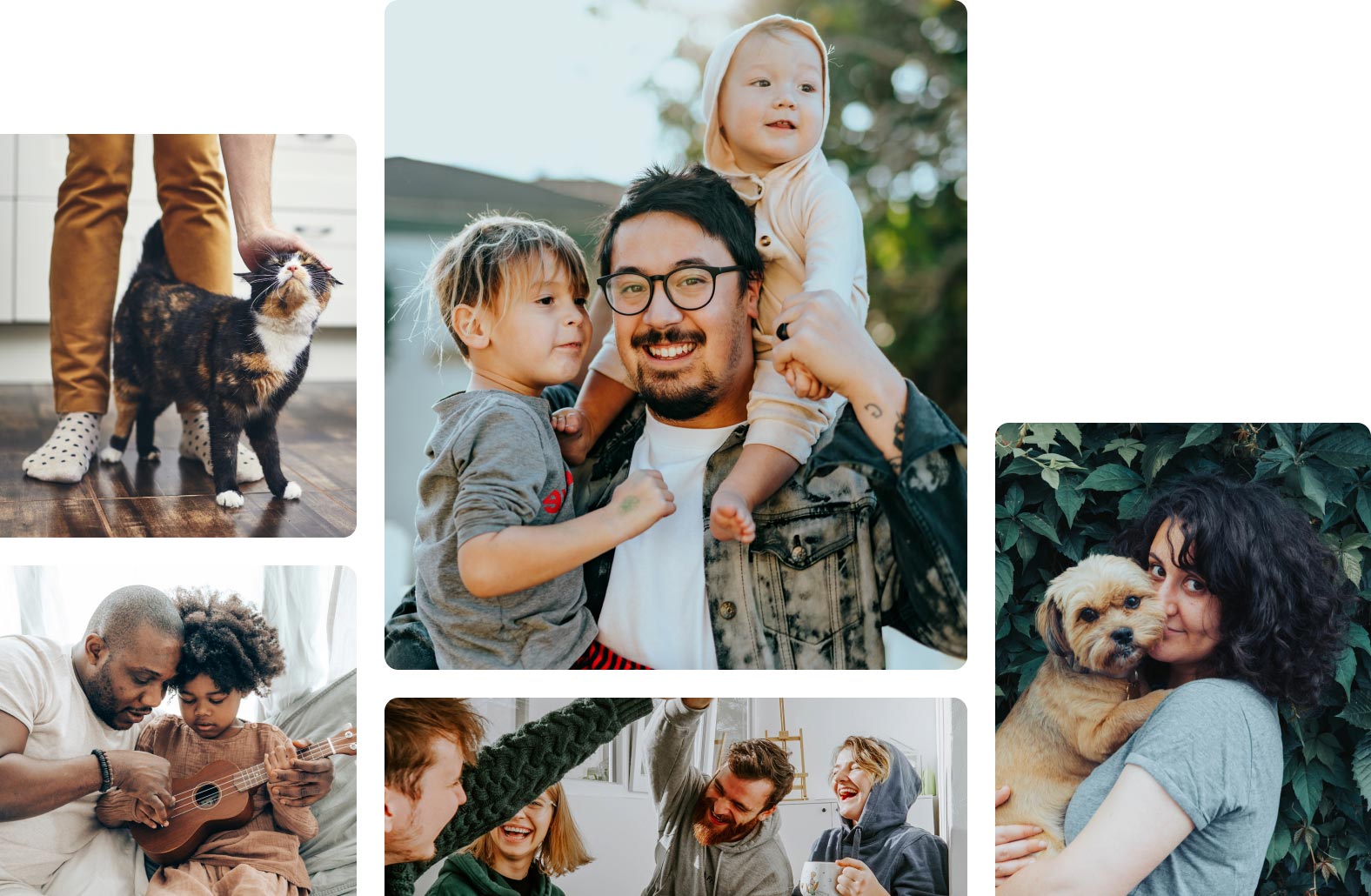 We've got your back.
Over 10,000 happy customers agree that you don't have to sacrifice service to save thousands.
More Customer Stories
Talk to An Agent
Let our expert agents help you buy or sell a home.
Not sure what you can afford? Get prequalified!
Have questions? Give us a call: (385) 429-6888
Stefani Sanchez

Salt Lake City, UT

Liz Bowles

Salt Lake City, UT

Mario Gutierrez

Salt Lake City, UT

Denise Morales

Denver, CO

Leo Armas

Denver, CO

Jennifer Wood

Phoenix, AZ

Felice An

Boise, ID

Jered Jones

Las Vegas, NV

Tom Wolfinger

Las Vegas, NV
Download the Homie App
See homes first and tour homes fast, right from your smartphone. Click to take a tour, an agent meets you at the door.
One of our local agents will be in touch with you soon!
Sorry, there was an issue submitting your information.
Please try again, or contact us at (385) 429-6888.