Service & Savings.
No Surprises.
We get it. Real estate is complicated. But Homie has made things easier, and saves you money along the way.
See how buying with Homie will save you time, stress, and money.
With rapidly increasing home prices and a limited number of homes for sale, it's harder than ever to find the perfect home within your budget. Homie buyers get into homes fast and save thousands. Homie has brought real estate, loans, title, and insurance options all under one roof to make the process simple and affordable.
Search Homes
What Homie Offers Our Clients
Simplicity
One-stop-shop

Real estate

Loans

Title

Insurance
Tech-enabled experience
Service
Dedicated agent
Full service

Tours

Offers

Paperwork

Emotional support
Savings
Reduced commissions

Avg. seller savings $10K

Buyer rebate up to $2,500
Guaranteed lowest rates*
* We guarantee that Homie Loans™ will beat any competitor's locked loan estimate, or we'll pay you $500*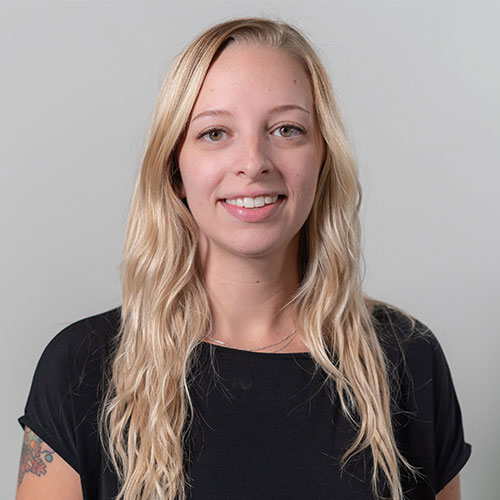 Your Dedicated Real Estate Agent
Your licensed Homie real estate agent does the heavy lifting so you don't have to. Most Homie agents do more deals in a month than some traditional agents do in a year, so they know how to get you the best deal possible. Because your Homie agent doesn't rely on percentage-based commissions, they have your back!
How Homie Saves You Money
Homie's unique commission structure puts money back into our clients' pockets. Homie gets the buyer's agent commission for a buy-side transaction, but we rebate a portion of that to our buyers.
$
Traditional Way
Homie Way
Buyer rebate when you use Homie Real Estate™ and Homie Loans™
$0
$

2,500

*
Average savings by using Homie Loans™

$0
$

2,250**

Total Savings
$0
$

7,250
*Buyer refund subject to lender approval and buyer agent commission. See full terms and conditions in buyer-broker agreement and agency disclosure.
The Homie Five-Step Plan for
Stress-Free Buying
1. Find and Tour Homes & Meet Your Homie Agent

Search Homie.com or download the Homie app to find all the homes for sale that meet your criteria (not just homes being sold by Homie). See homes in person with your Homie agent quickly and easily through the click of a button in the Homie app. Your dedicated, local Homie agent will be your point of contact throughout the process. They will be there to guide you every step of the way!

Register and Search

2. Get prequalified with Homie Loans™

Know exactly what you can afford and show buyers you're serious when you are ready to make offers.

3. Create an Amazing Offer

Your Homie agent will help you submit a killer offer that's sure to get noticed. Your Homie agent will negotiate on your behalf and make sure you get your perfect home without overpaying.

5. Celebrate

You did it! You bought your home the smart way, you saved thousands in real estate commissions! Go ahead, throw a house party with all that money you saved (and don't forget to invite your homies).
Homie Loans™ is an Equal Housing Lender NMLS # 1016597
Buy the home of your dreams.
Get the sleep of your dreams.
Buy your dream home with a Homie agent and you'll receive a FREE Original Purple mattress at close.* You may also qualify for thousands of dollars in a buyer refund to use towards closing costs. There's never been a better way to buy a new home.
Sign up today to begin touring homes and rest easy knowing Homie's Got Your Back!
*Some conditions may apply. Details can be found in the Buyer Broker Agreement. A BBA must be signed to be eligible for promotion.